2019 Class Schedule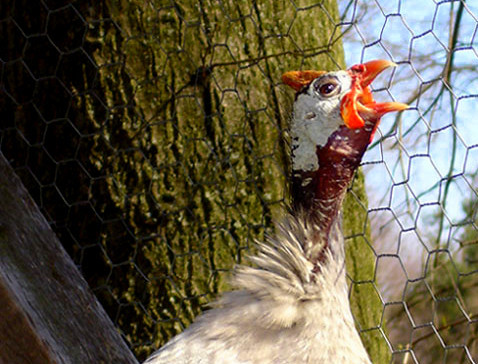 Chicken Observations, Conversations & Totem

May 5 - June 2, 2019 (4 weeks)
Online - Dedicated FB Secret Page




Cost:$25.00 (advance payment required)

To pay via PayPal...



Nature is always communicating with us. Somewhere along the way, a lot of us have forgotten the language that resides deep our bones. It is a simple matter of having the guidance to know how to recognize the communication, how to access what is still there, and some practices to sharpen our skills. Why is this important? The plants and animals have a lot of earth wisdom to share personally to you. What they know can enrich your relationship with them, and they might have a thing or two to teach you!

This class is truly fun and I guarantee, NOT as hard as you think. You can absolutely do the assignments. At the very least, you will gain new skills of observation, so vital in monitoring the health in our flock.


I will give a homework assignment each week, and you will have a week to complete on your own schedule.


Class will be held online in a secret FB page for complete privacy for asking questions, sharing your results and learning from others.


I will give each student a certificate of your work as an augur and the totem at the end of the course.


Class outline will be emailed out to each student one week before class starts and information on what to generally expect. If you feel the class is not for you, I can refund up to a week before class.



More Questions? Email me at contact@moonlightmileherbs.com

If you would like to send a check instead of using Paypal, it would be appreciated if you contact me first to do that.



Moonlight Mile Herb Farm © 2019 Susan Burek